Trade Shop

SHOP LASHES

SHOP BROWS

BEST SELLERS

Training

TRAINING COURSES

WORKSHOPS & EVENTS

TRAIN WITH US
Due to government advice, we have cancelled all our Training Courses until the end of April. If you have a Training Course booked with us before then our customer care team will be in touch to rearrange a suitable training date for you.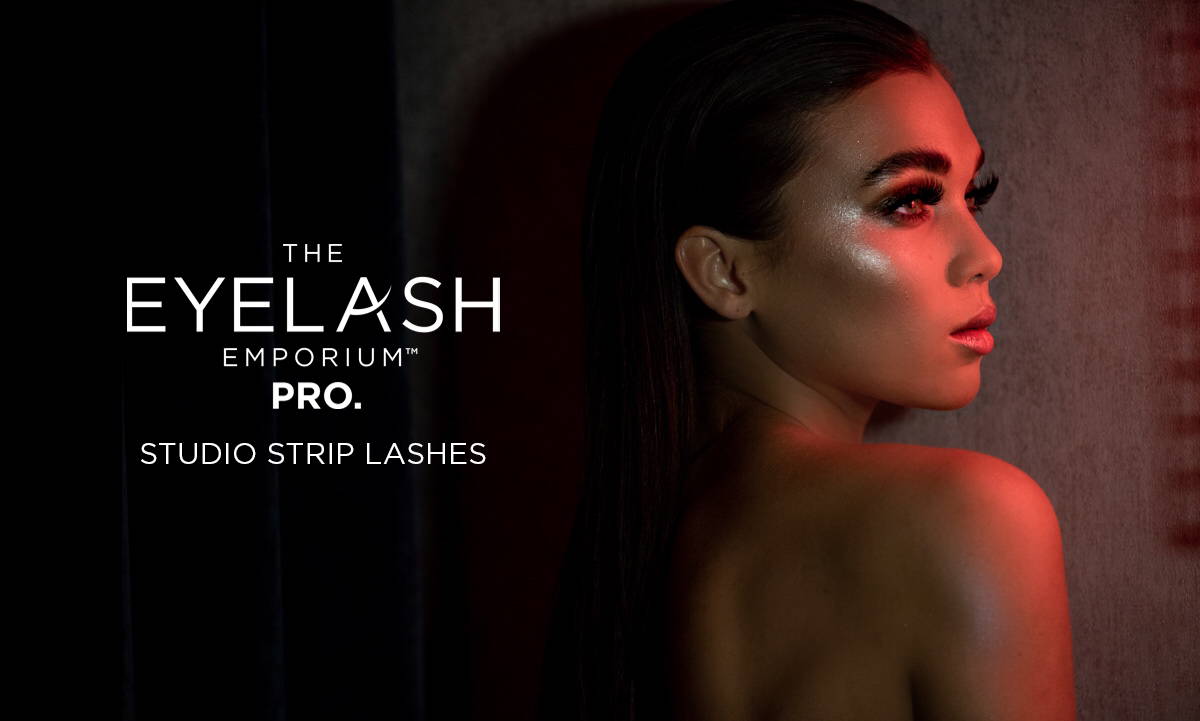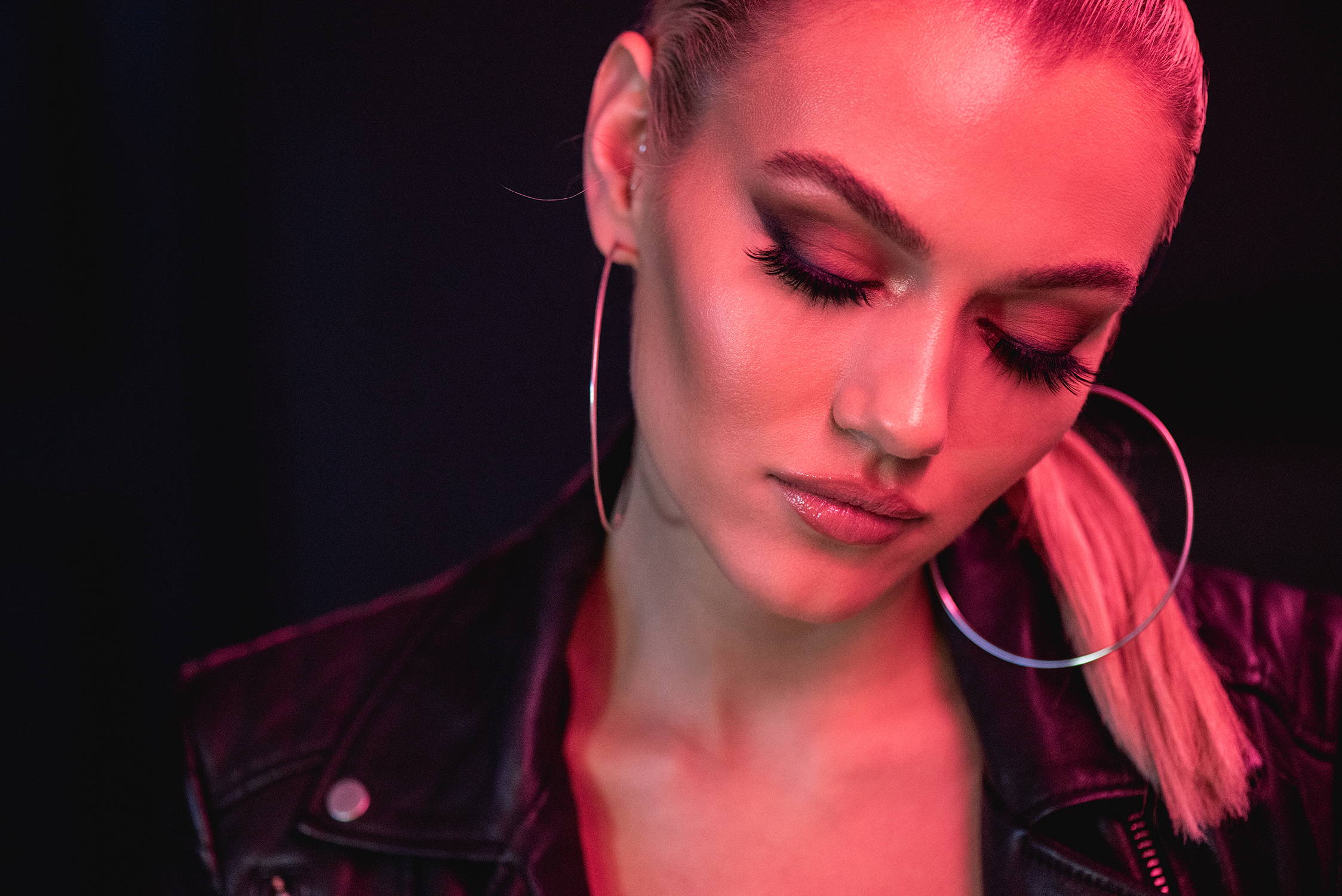 SIGN UP TO OUR MAILING LIST

Want to be the first to know of our offers or any new launches? Simply sign up below.

By providing us with your email address you agree to our Privacy Policy.

ABOUT STUDIO STRIP LASHES

With an increase in trends for full glam extra AF makeup looks, we have created studio strip lash range - perfect for any beauty lover!

No matter what your style is, what your day job is, what your interests are, your attitude, your individuality...
We are the glam squad, united by the love of beauty, glamour and art.

Whether that be 24/7 glam or if you come alive for a social occasion. We are the brand for you!